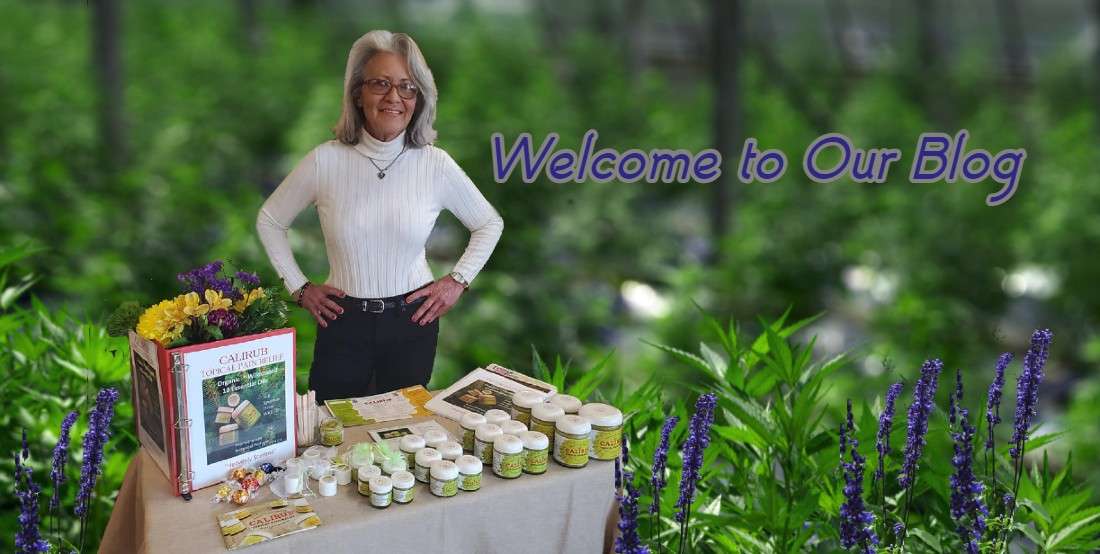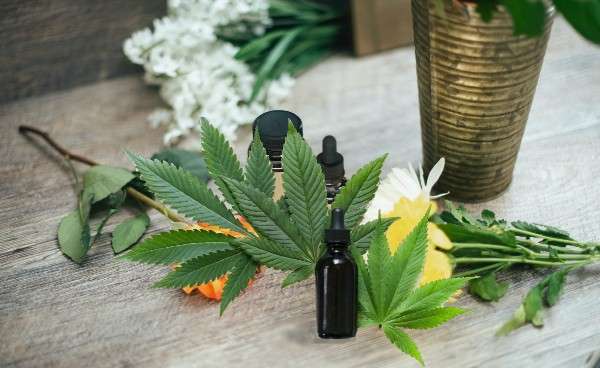 Discover The Healing Power of Hemp
12-1-2020 | When you see a label that lists Full Spectrum Hemp as one of the ingredients, you know that you're dealing with a natural remedy that contains organic compounds from whole plant extracts. For example, when you eat an orange, you get everything that the whole fruit has to offer, including all of its compounds, like fiber, bioflavonoids, citric acid, ascorbic acid some vitamin A, to name just a few healthy natural elements. If a vitamin company extracts a few bioflavonoids and creates a Vitamin C pill out of it, it's not a whole fruit, just selected, isolated extracts of some of the compounds found in an orange including the ascorbic acid (Vitamin C )...................
Read Entire Post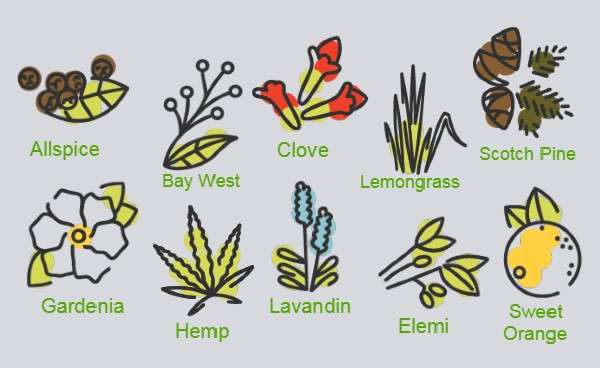 The Benefits of Essential Oils in Topical Remedies
12-3-2020 | When I share the benefits of the wonderful blend of essential oils in CALIRUB, I always speak about terprenes. Going down that rabbit hole leads to volumes of information that Chiropractors, Herbalists, Naturopaths, Massage Therapists use every day to help clients overcome pain, promote relaxation, and prevent skin conditions. Indulge me for a few moments while attempt to make this simple.......
Read Entire Post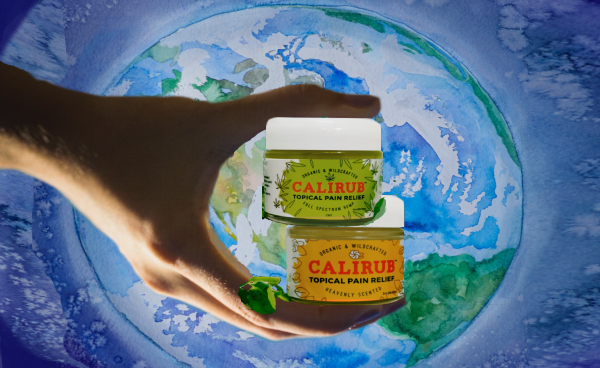 CALIRUB News January 2021 by Xena
01-04-2021 How Far Does Travel the Jar? I remember the Dr. Seuss Book, "Oh the Places We Will Go?" Do you? "Congratulations! Today is your day. You're off to Great Places! You're off and away!"-Dr. Seuss, Oh, the Places You'll Go!


My sister gave that book to me as a wedding present, many years ago, and I find myself thinking of it when I think of CALIRUB. Especially when I look at the places my humble haling balm traveled in 2020. Wet and Wild Oregon, Cool as a Cucumber Washington, High and Dry Idaho, Forever Far Out Nevada, Clean Air Idaho, Wild Texas, Desert Land of Arizona, Balmy Beach Florida....
Read Entire Post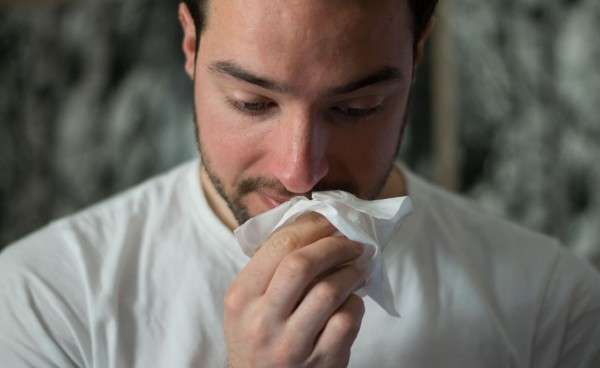 Can Full Spectrum Hemp and Essential Oils Prevent Viral Infections?


02-11-2021 People are using our essential oil topical in a variety of ways and this stimulated me to do some research to find out if CALIRUB could be a tool to prevent virus transmission by applying the terpene rich salve to our hands or even to our nasal passages. Wow could I prevent the COVID virus from finding a happy home in my nasal passages? That would be an important tool to protect us from infection. As we know, the virus finds its way into your nose and from there finds its way into your lungs. I know that a variety of terpenes in full..........
Read Entire Post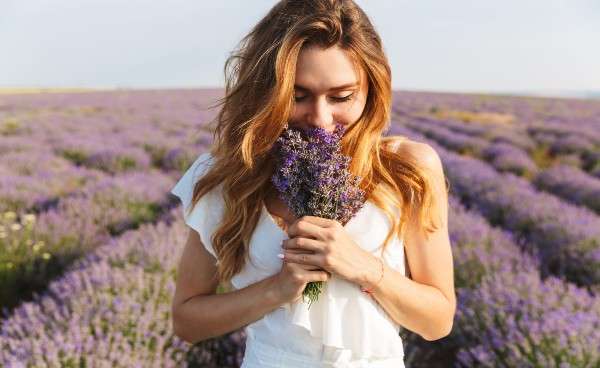 How I Chose the Scents for CALIRUB Topicals
03-10-2021: A friend of mine called the other day to tell me about a walk she recently took with her friend. It had recently rained so the air had thatcrispy, clean, fresh smell. That scent alone was a relaxing tonic. As they walked, her walking partner suddenly stopped and asked what wonderful scent she was smelling? There were no new flowers in bloom, and spring had not yet emerged. Those overtones that sweetened the air were from the CALIRUB she used as a moisturizer earlier that morning. This is just one example. I have often witnessed the smiles and the relaxed expressions on the faces of people holding a jar of CALIRUB under their noses while I spoke about .......


Read Entire Post